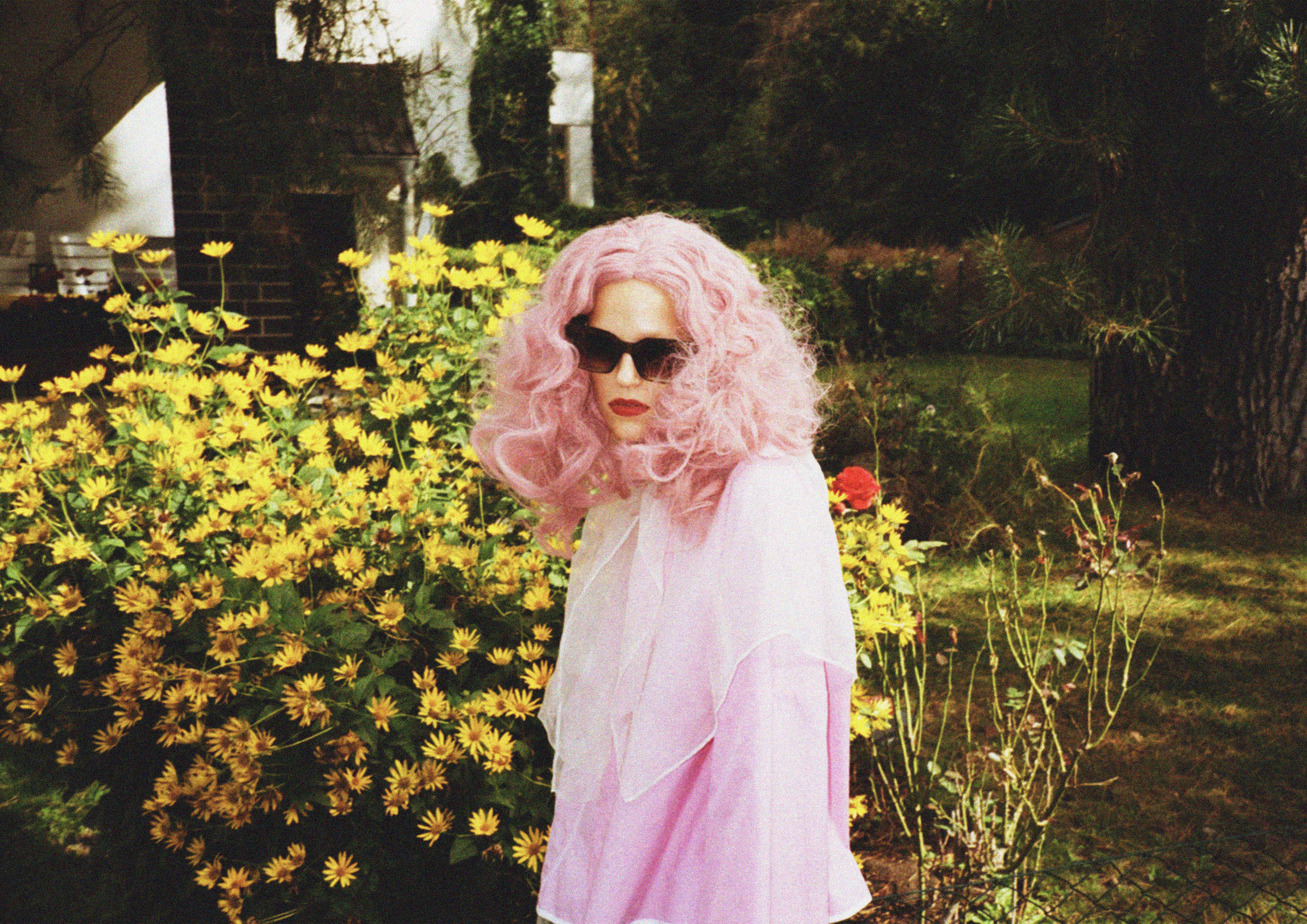 Hannes Kettritz - S/S20 editorial lookbook

Editorial design, layout, print

Hannes Kettritz is a luxury clothing label based in Berlin. Established in 2017, the brand focuses on high quality pieces while creating an interaction between purism and structure. Sourcing fabrics from Germany, Italy and France helps to assure the quality of the production is of the highest standard. "Collection N0°6" is a part of an ongoing process for Hannes Kettritz fulfill a wider insight and perspective of the designers work by helping to create a clear vision and identity for the brand. This marks the sixth collection for the brand and first time showing during Paris fashion week.