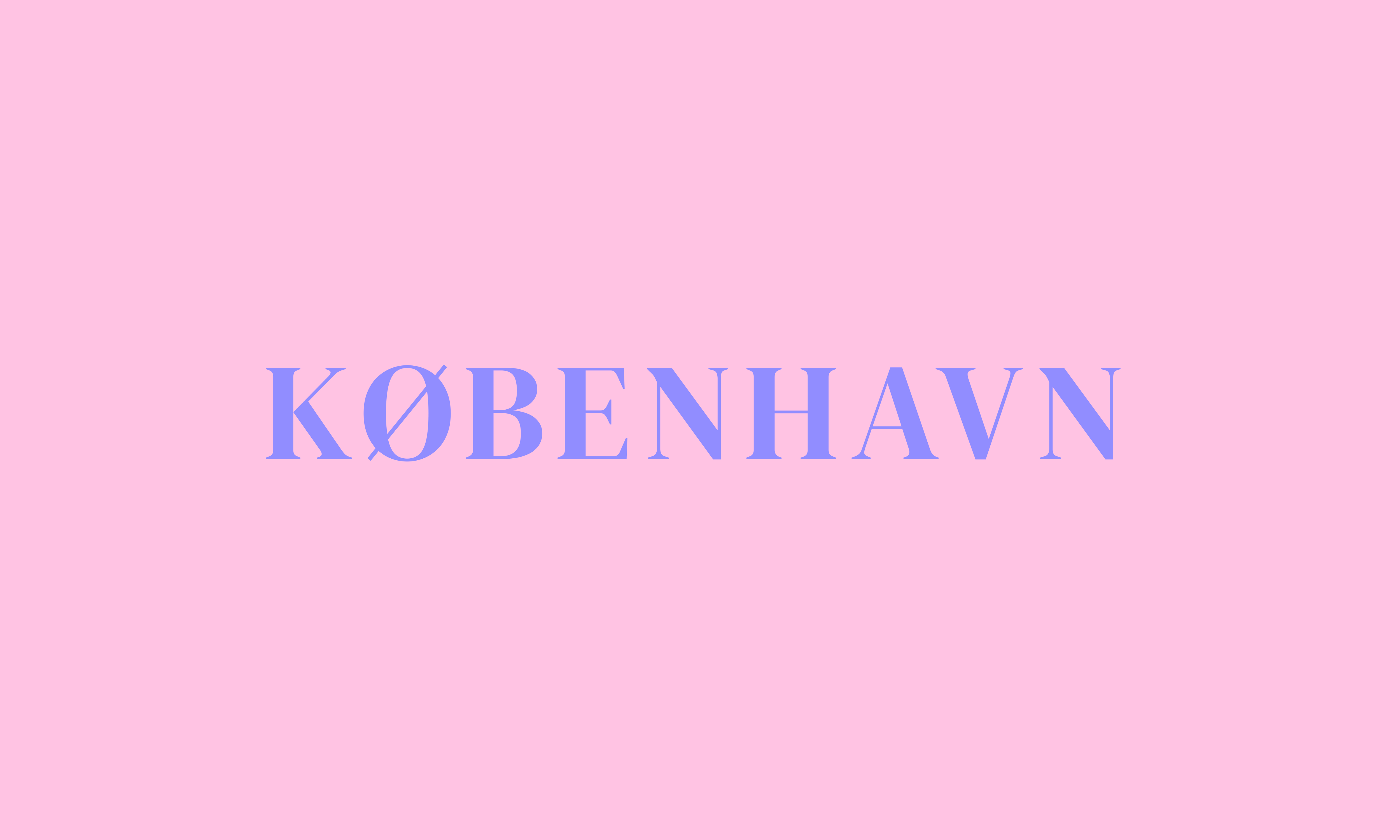 Copenhagen city branding

Logodesign, identity, art direction, print

Copenhagen is the capital of Denmark but also the city of design and modernity. The global identity is marked by Scandinavian design, a movement characterized by simplicity, minimalism and functionality, developed in the 1950s in the five Nordic countries of Denmark, Finland, Iceland, Norway and Sweden. In combination with vibrant colors palette and minimal ornamentation, straightforward forms result in design pieces that feel contemporary and sophisticated.